Closed on Mondays
Tuesdays, Thursdays and Fridays 9 :00 a.m. – 12:15 a.m. and 1:30 p.m. – 4:30 p.m.
Wednesdays 10:00 a.m. – 12:15 and 1:30 a.m. – 1:30 p.m. – 4:30 p.m.
Saturdays 9 :00 a.m. – 12:00 a.m.
The post office has a help desk (in French) that helps you out with administrative
procedures and online public services.
Judicial conciliator: Thursday p.m. every other week (in French)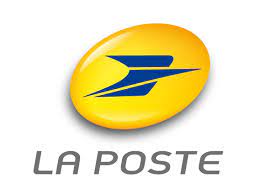 France Services Help desk
The post office in Mareuil has a France Services help desk (in French)
This help desk operates from Tuesday to Friday during post office opening times (9 to 12 AM and 13.30 to 16.30 PM) and on Saturday (9 to 12 AM).
It provides practical guidance re online public services and administrative procedures, incl.
contact with the relevant public services (CAF, CPAM, MSA, Ministry of Home Affairs and
Ministry of Justice, CARSAT, the employment agency, public treasury …).
Free access to internet is also available (incl. pc with USB port, printer, scanner).
If you can use these facilities at any time during opening hours, we recommend making an
appointment at the post office desk, Boulevard Bouteiller 24340 Mareuil, tel. 05 53 56 89 26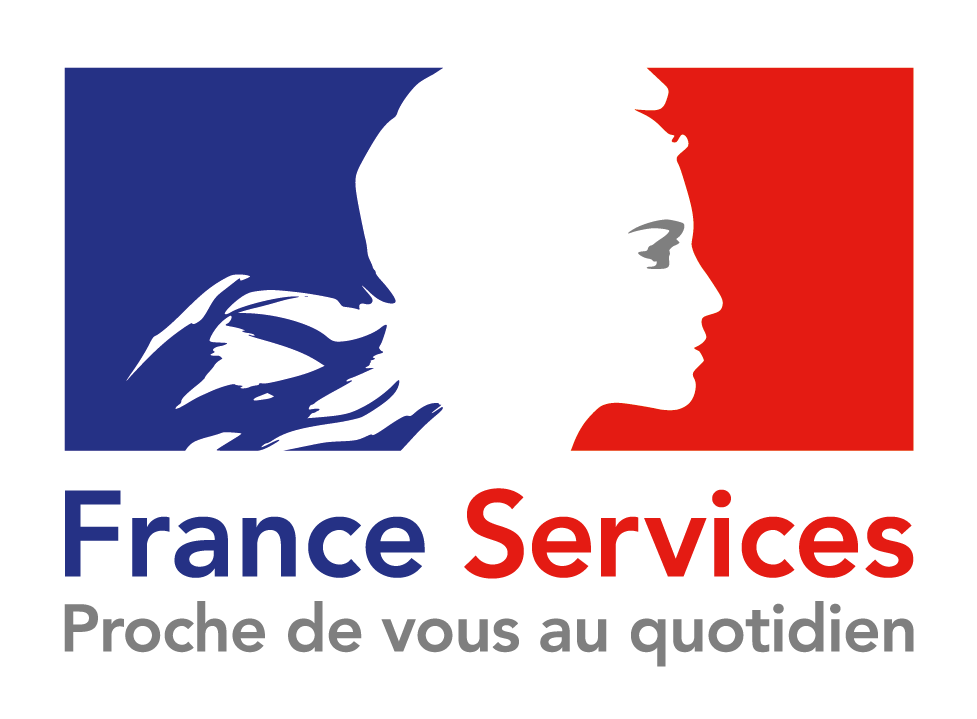 New opening hours at the gendarmerie in Brantôme and Mareuil:
Brantôme en Périgord : 
–  Monday, Tuesday, Thursday and Friday: 8:30 a.m. – 12:00 and 2:00 p.m. – 6:00 p.m.
–  Wednesday, Saturday and Sunday: 8:30 a.m. – 12:00 a.m.
Mareuil en Périgord :     
–  Wednesday and Saturday: 2:00 p.m. – 6:00 p.m.
Call 17 in case of emergency.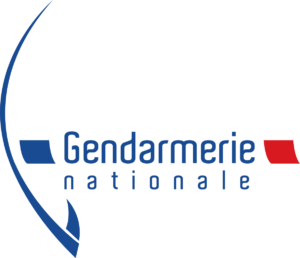 18 rue Vassal  24340 MAREUIL EN PERIGORD
Contact for administrative services: 05 53 60 90 18
Call 18 in case of emergency.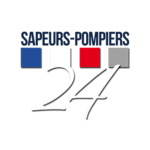 On the 1st and 3 rd Wednesdays of the month a legal help desk is available in Mareuil. (in French)
A legal adviser provide free assistance and guidance (in French) upon appointment.
Please call 05.53.35.34.03 or via the InfoDroits website (infodroits.org) during opening hours.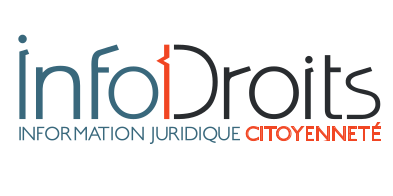 Car registration procedure